Payments | Sezzle/PayPal
Updated 6 months ago
Q: How does this work?
A: Select Sezzle at checkout, use your card for instant approval & pay off in 4 easy payments over the next 6 weeks. Enjoy!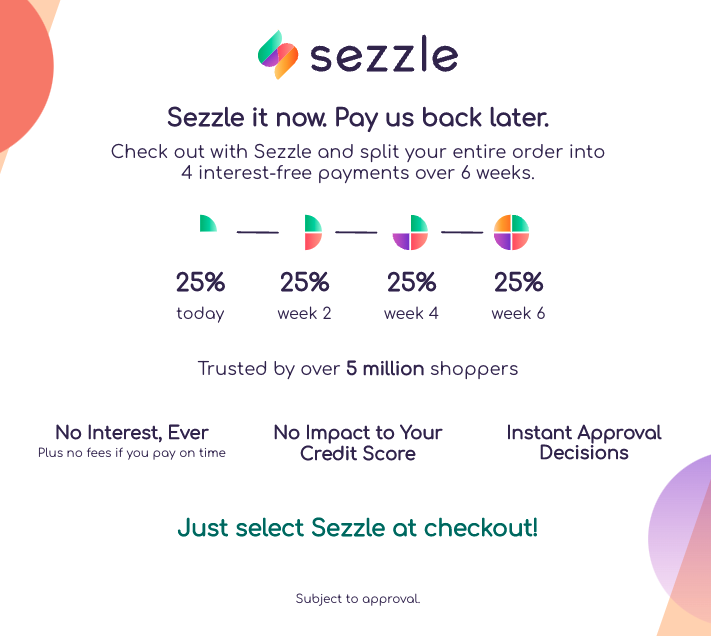 Q: Do you accept payment through PayPal?
A: Tactical Distributors no longer uses Paypal as a payment processor. Unfortunately, their guidelines do not align with our business.
Was this article helpful?